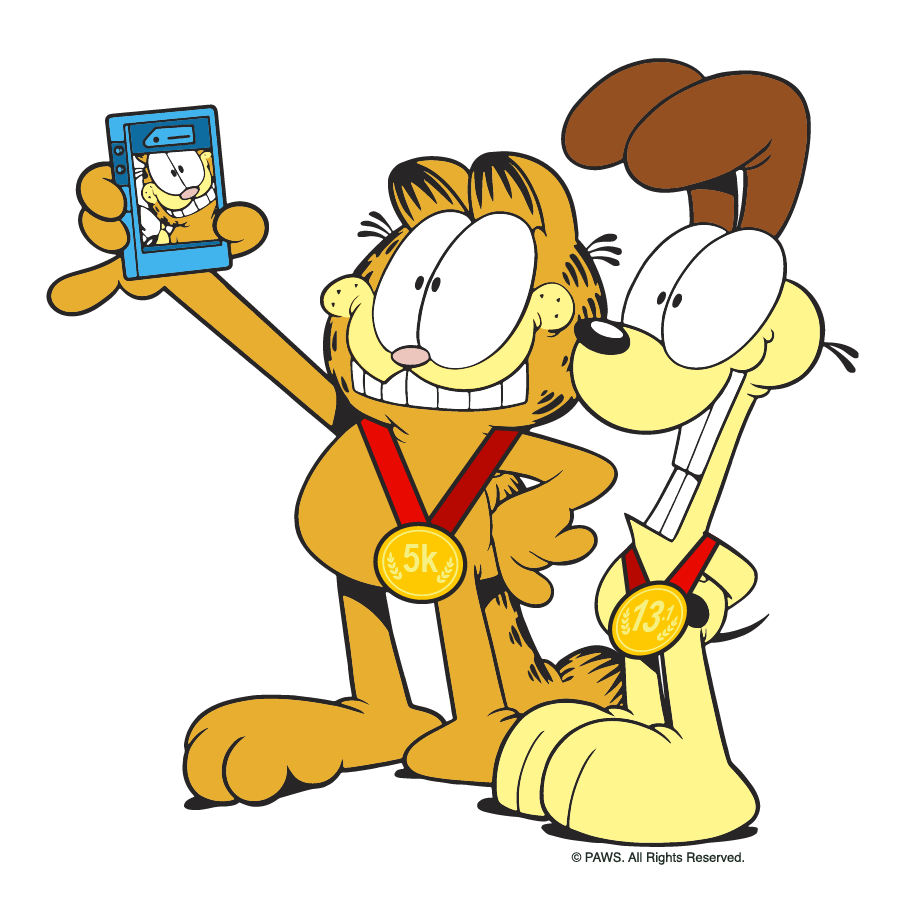 Garfield Virtual Race Series
Celebrate this one of a kind character by running his very first virtual race.

A percentage of the profits from each entry will go towards Professor Garfield, contributing their efforts towards children's literacy and creative expression. The Professor Garfield Foundation is a not-for-profit 501 (c)(3) and a nationally recognized leader in teacher training and digital education.
Click to learn more about Professor Garfield