Community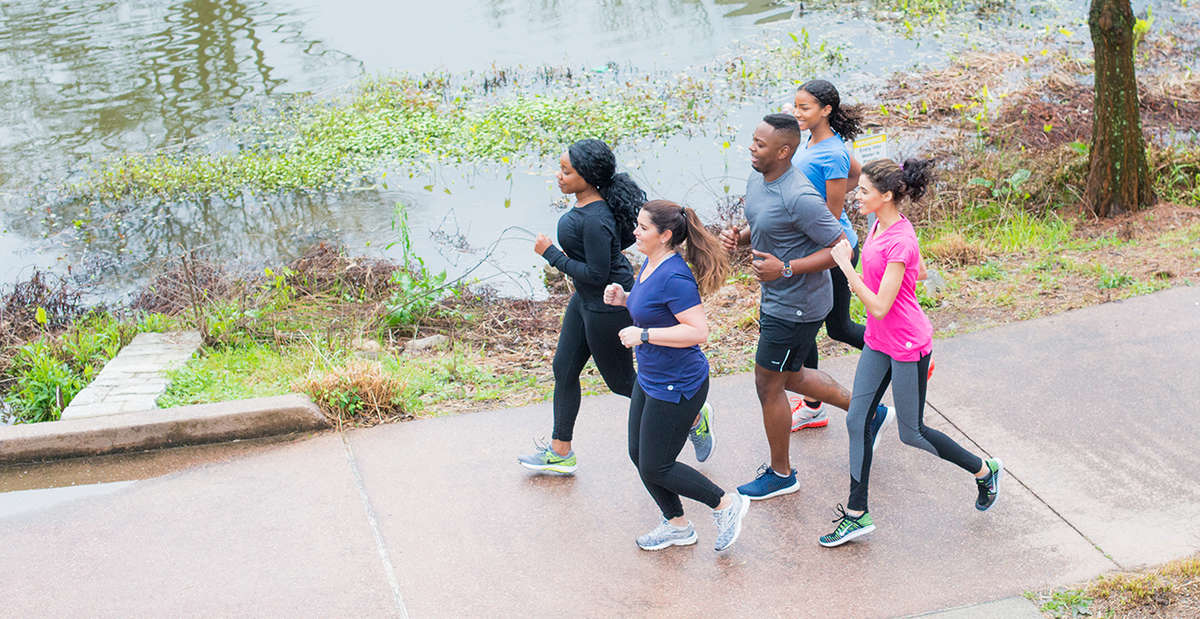 Follow us on Facebook and Instagram.
@runwithcharacter
facebook.com/runwithcharacter


Photo Sharing - #runwithcharacter
Simply use this hashtag to tag your photos on instagram or twitter.

By participating in this and submitting your photo, you acknowledge and give your consent to Run with Character that your photos and your names and likeless, and the name and likeness of anyone else shown in such photos may be featured on any of these landing pages and runwithcharacter.com.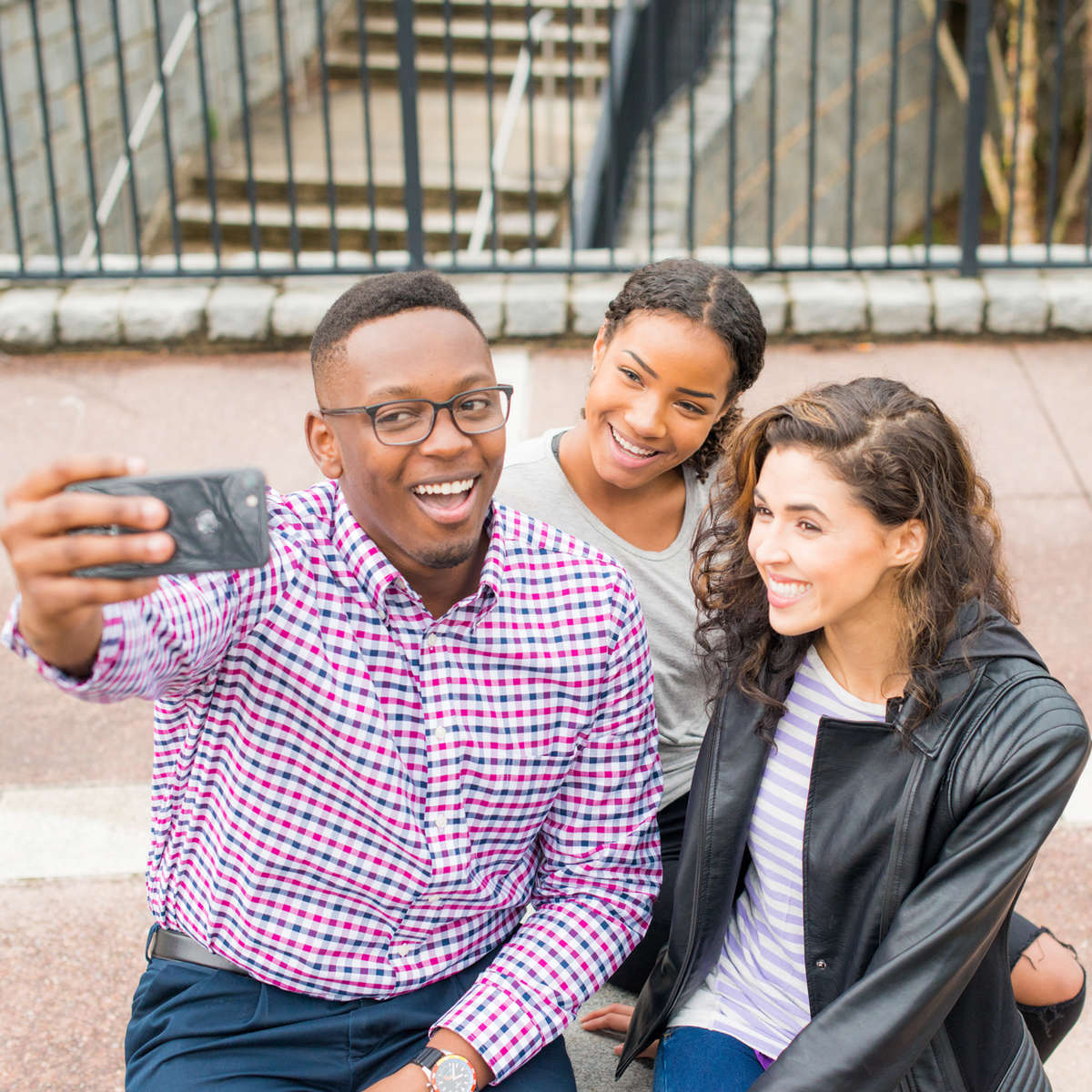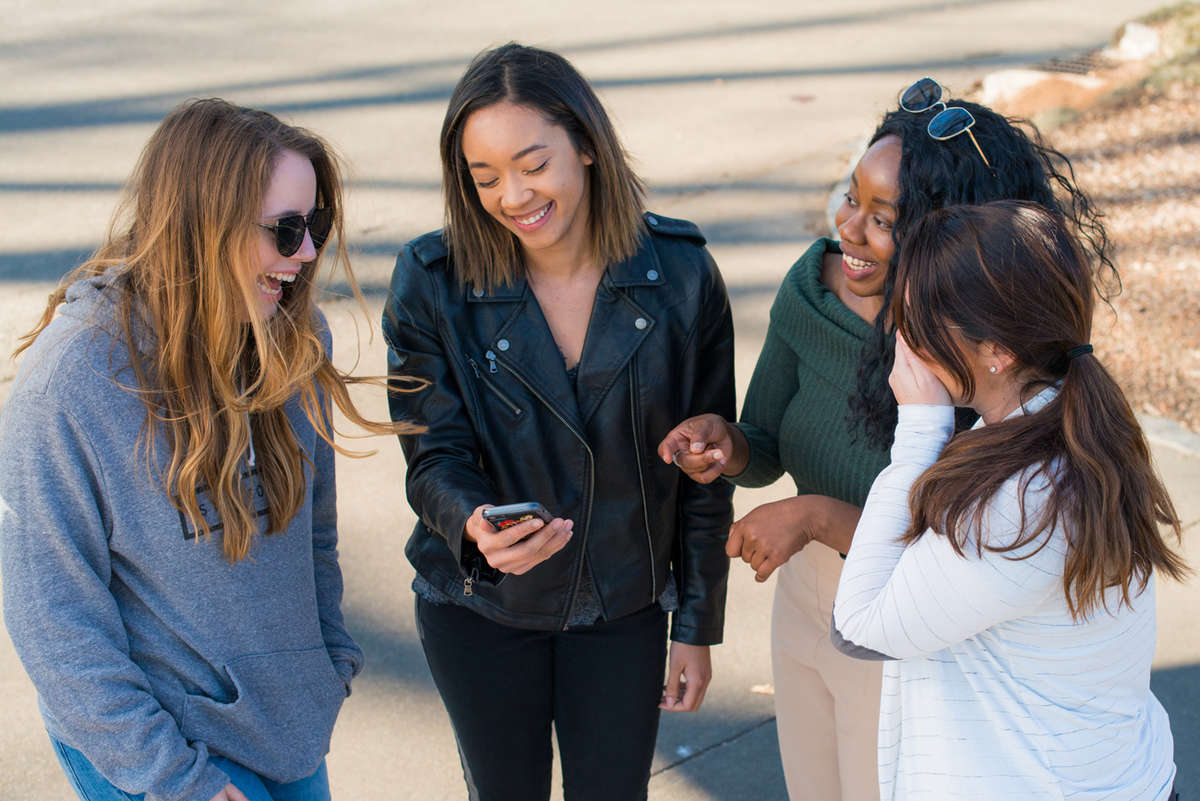 #RunWithCharacter @runwithcharacter