1. Official Garfield's Halloween 4k Tyvek Bib
2. Official Garfield's Halloween 4k Medal
3. Official Garfield's Halloween 4k T-Shirt or Racer
(New! Choose your choice of style and fabric)
How long do I have to complete my distance?
We have registration NOW open through 11.3.18. We are going to celebrate Garfield's 40th all year long with a 4.0 k! Please read below for our fulfillment windows.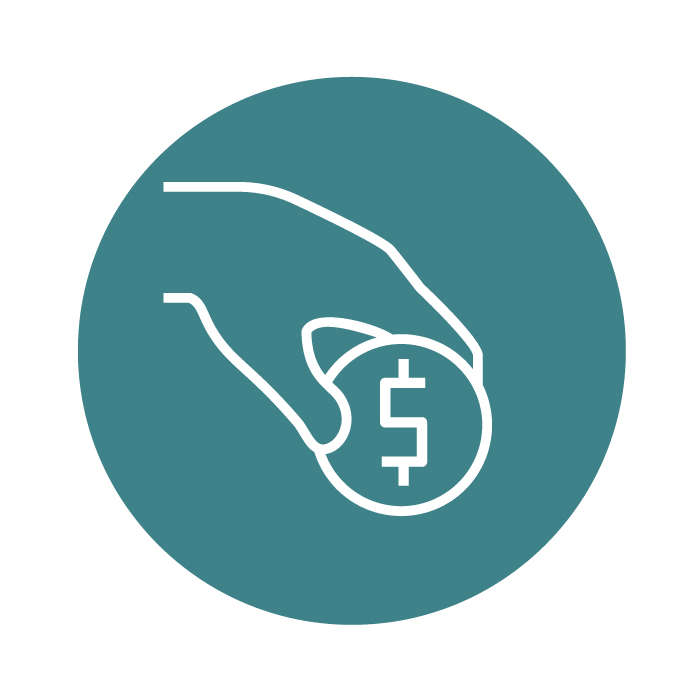 Official Charity - The Pet Alliance of Greater Orlando
We are excited that Pet Alliance of Greater Orlando is our local Florida charity for our Garfield's Halloween 4k.

Pet Alliance of Greater Orlando has been helping cats, dogs and the people who love them since 1937. This year, more than 7,000 animals will be surrendered to our shelters. Pet Alliance provides a safe and caring home for them while they wait for their new family. In addition to helping homeless pets, Pet Alliance also works to keep pets and people together so they don't have to come to the shelter in the first place. This is done through programs that provide free food and veterinary care to low-income senior citizens, assist people in finding pet-friendly housing options, offering affordable veterinary care and more. It is the support of caring people and businesses in our community that make this important work possible.

You are able to make an additional donation with your registration. Email us if you would like to make a larger donations than what is listed. info@runwithcharacter.com
Learn more about the Pet Alliance
Current Fulfillment Windows
All Packages and swag ship for the Halloween 4k will ship October 15, 2018.

Shadowbox displays, acrylcis and posters take 2-3 weeks from order date.

Official training gear by Raw Threads ships in 5-7 days from order date.
If you order outside of the United States, your entire order will be shipped together. There are no partial shipments.
 All products are officially licensed by ©PAWS. All Rights Reserved.