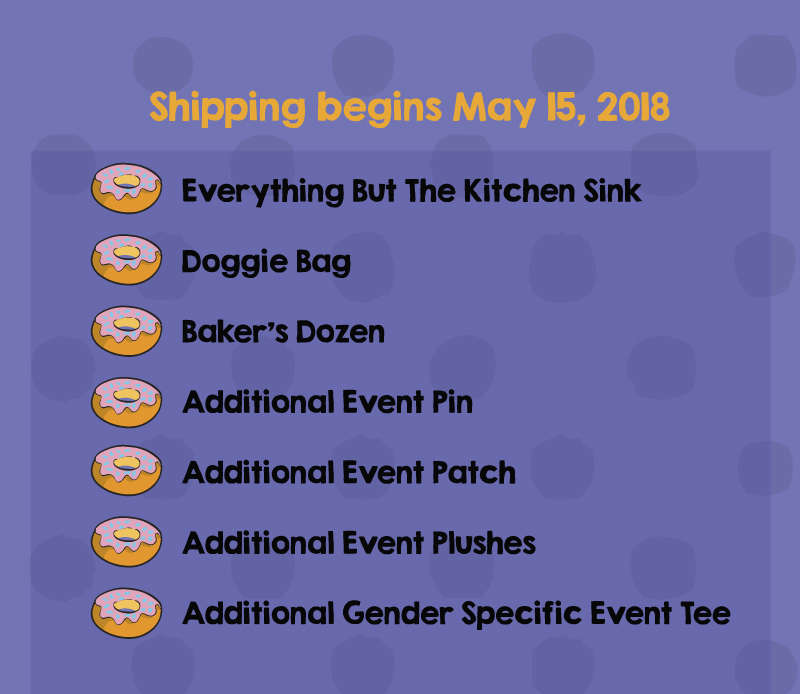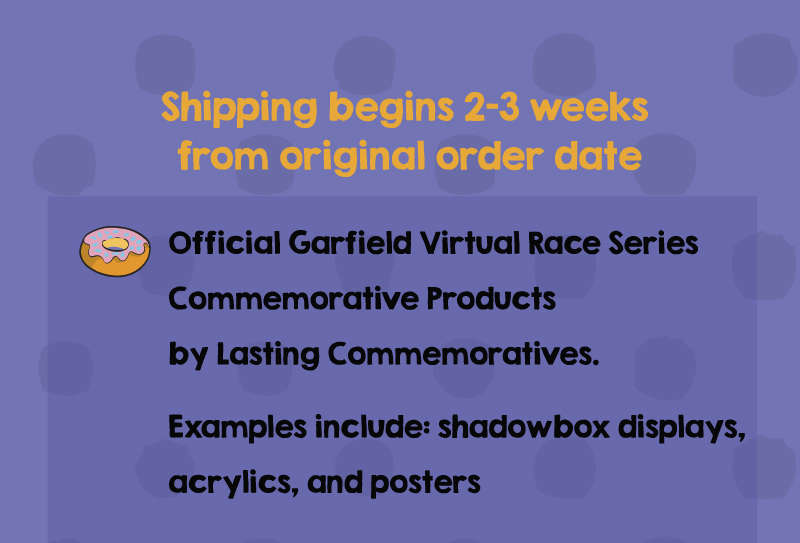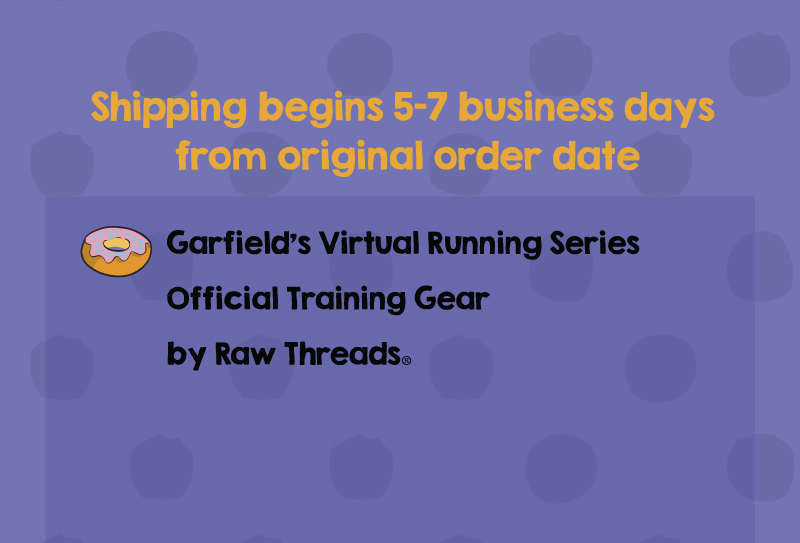 *If you purchase items from different columns, they will ship from the specified dates, for U.S Orders you could get multiple shipments.

**All orders shipping outside of the United States will ship beginning May 15, 2018 even if ordering from different columns. If you order outside of the United States, your entire order will be shipped together. There are no partial shipments.
Gallery style acrylic with stainless steel standoffs to display you or your family's Donut Run accomplishment!
Original event artwork available on 2 different sizes: 
Large Acrylic Size (width x height): 24"X12" 
Mini Acrylic Size (width x height): 12"X6"
Package includes:
- custom acrylic art
- 4 Stainless Steel Standoffs Diameter 1/2", standoff 1" satin finish for indoor use only
- 4 accompanying screws and drywall anchor points.
*Some assembly required. **Medal not included.