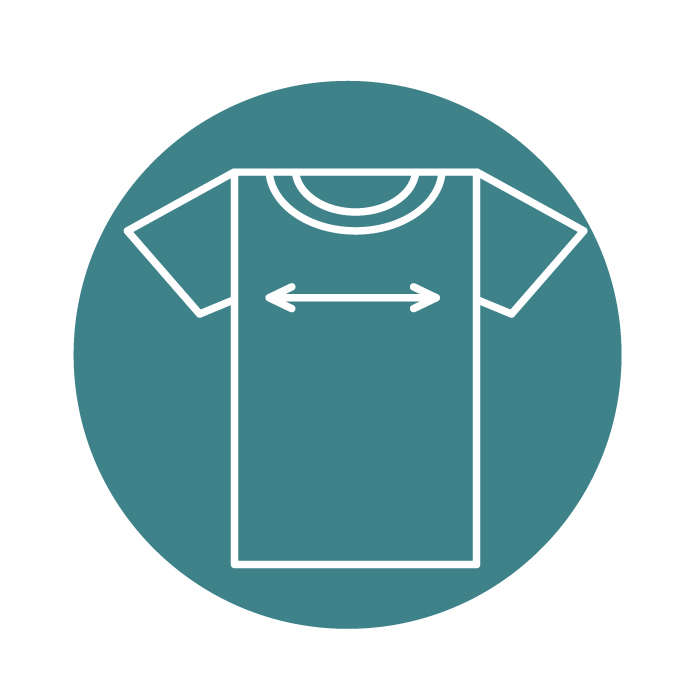 Small - Size 4-6 -- (34" bust, 34" chest, 26-27" waist)
Medium - Size 6-8 -- (36" bust, 36" chest, 28-29" waist)
Large - Size 10-12 -- (38" bust, 38" chest, 30-31" waist)
Extra Large - Size 14 -- (40" bust, 40" chest, 32-33" waist)
Extra Extra Large - 16-18 -- (44" bust, 44" chest, 34-35" waist)
Men's:
Cotton and Tri-blend Top: S (36-38), M (38-40), L (42-44), XL (46-48), XXL (50-52)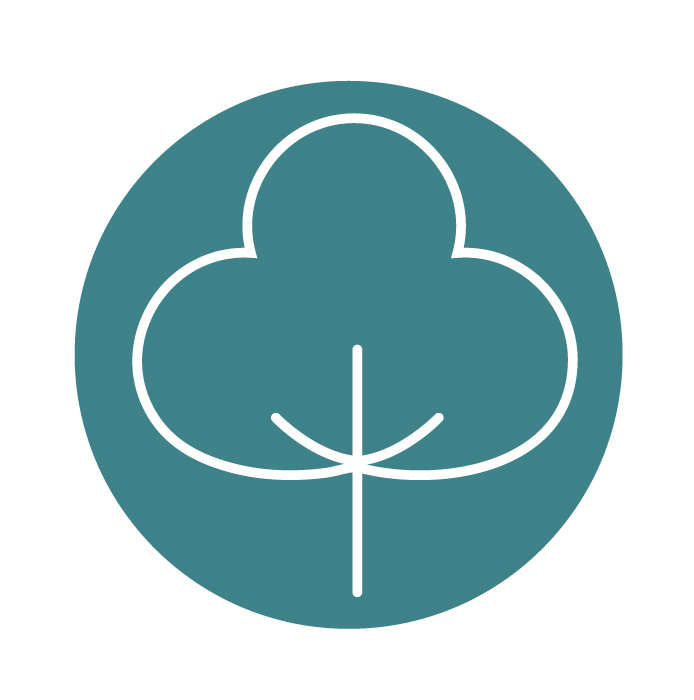 Our Women's Short Sleeve V-Neck's are designed to be a looser lifestyle silhouette.
Cotton: 100% cotton
Tri-Blend: 65% polyester, 35% viscose (blend will vary)
Bamboo Performance Wear: Performance weight athletic fabric; Longer 26″ body length on a medium; Lifestyle Fit; Anti-odor technology; UPF 50+ Protection; (55% Organic Cotton/40% Viscose from Bamboo/5% Elastane)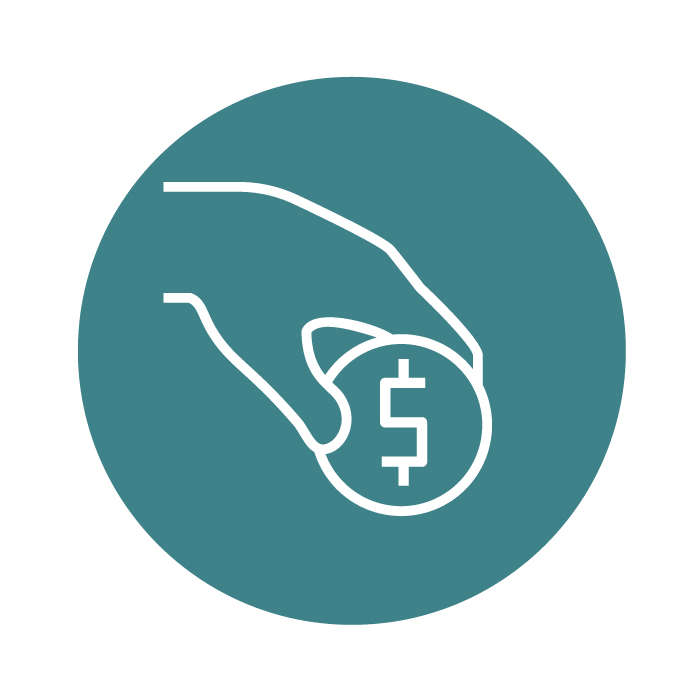 ©PAWS. All Rights Reserved.