How long do I have to complete my distance?
We have extended the deadline for Garfield's Donut Run, we have registration NOW open through 12.31.18. We are going to celebrate Garfield's 40th and Running for Donuts all year long!


All items are in stock and ship immediately.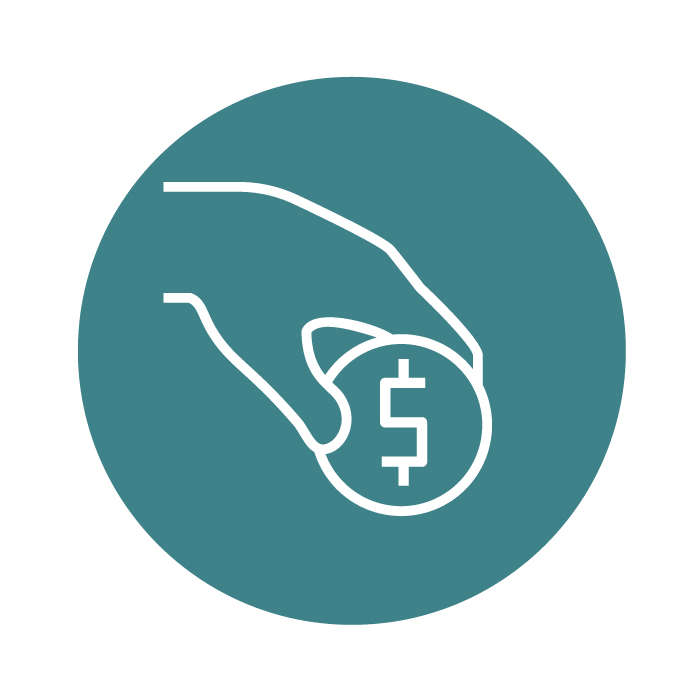 A portion of the profits from each entry will go towards the Professor Garfield Foundation, continuing their efforts towards children's literacy and creative expression. The Professor Garfield Foundation is a not-for-profit 501 (c)(3) and a nationally recognized leader in teacher training and digital education.



 All products are officially licensed by ©PAWS. All Rights Reserved.