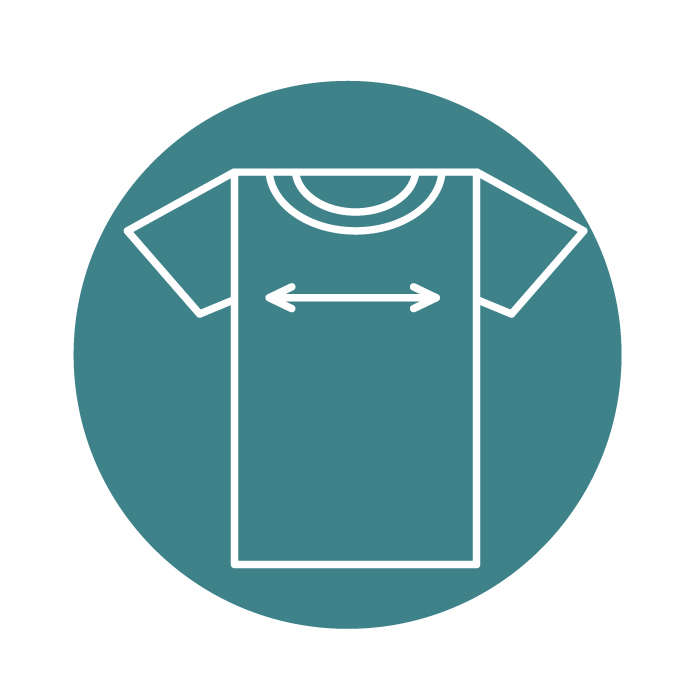 Womens:
Small - Size 4-6 -- (34" bust, 34" chest, 26-27" waist)
Medium - Size 6-8 -- (36" bust, 36" chest, 28-29" waist)
Large - Size 10-12 -- (38" bust, 38" chest, 30-31" waist)
Extra Large - Size 14 -- (40" bust, 40" chest, 32-33" waist)
Extra Extra Large - 16-18 -- (44" bust, 44" chest, 34-35" waist)
Men's:
S (36-38), M (38-40), L (42-44), XL (46-48), XXL (50-52)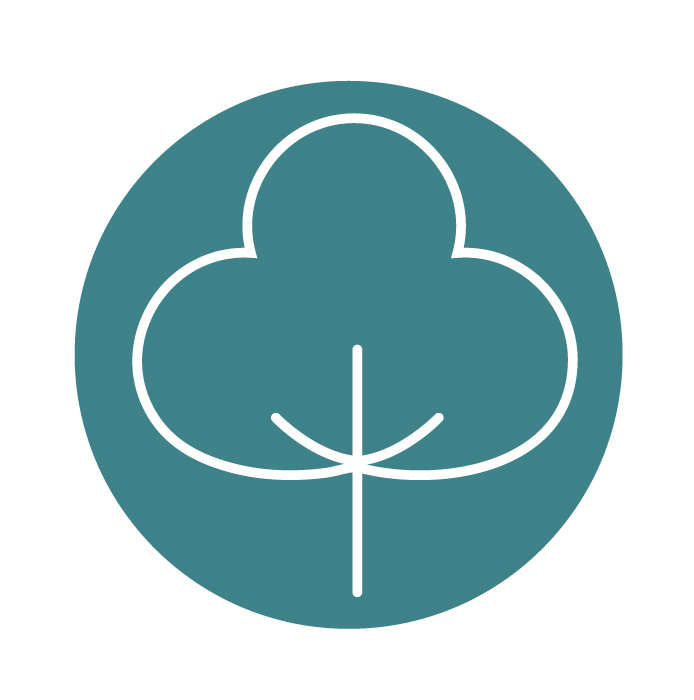 Our Women's Short Sleeve V-Neck's are designed to be a lifestyle silhouette.
Our Racerbacks are a fitted silhouette.
All garments fit true-to-size based on the silhoutte style above.


Polyester or Tri-Blend blend will vary.
Bamboo Performance Wear: Performance weight athletic fabric; Longer 26″ body length on a medium; Lifestyle Fit; Anti-odor technology; UPF 50+ Protection; (55% Organic Cotton/40% Viscose from Bamboo/5% Elastane)
All products are official and are TM & © 2018 Twentieth Century Fox Film Corporation. All Rights Reserved.
Customer Reviews
01/07/2019
Tanya B.
United States
Never disappointed
I am Raw Threads Obsessed so the softness and racer fit are automatically a draw for me to this shirt. But the will run for cheese pizza was great for the Home Alone Challenge!
12/17/2018
Ana K.
United States
Always run for cheese pizza!
As always the Raw Threads shirts for the virtual runs are soft, comfy and cute. Love the sweater design! Yet another great shirt!
Will run for cheese Pizza!
This sweater print is perfect for this time of year, and I love that it's branded too!
12/26/2018
Run with Character
Thanks for sharing this cute photo!