1. Downloadable Pet Miniature Bib
2. Official Grumpy Cat Logo Reflective Pet Tag
3. Official World's Grumpiest 5k Logo Sticker



How long do I have to complete my distance?
We do not have a deadline for you to complete your 5k.
All Packages and swag ship within 3-5 days of your order date.
Official training gear by Raw Threads ships in 5-7 days from order date.
If you order outside of the United States, your entire order will be shipped together. There are no partial shipments.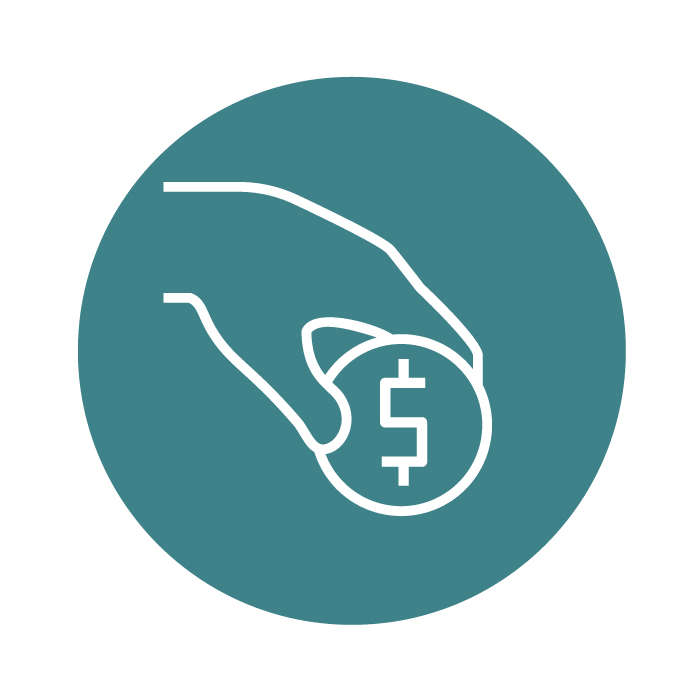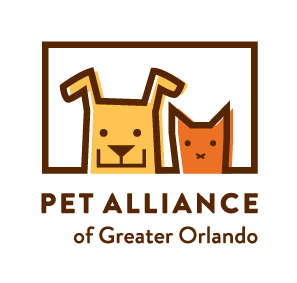 Pet Alliance of Greater Orlando has been helping cats, dogs and the people who love them since 1937. This year, more than 7,000 animals will be surrendered to our shelters. Pet Alliance provides a safe and caring home for them while they wait for their new family. In addition to helping homeless pets, Pet Alliance also works to keep pets and people together so they don't have to come to the shelter in the first place. This is done through programs that provide free food and veterinary care to low-income senior citizens, assist people in finding pet-friendly housing options, offering affordable veterinary care and more. It is the support of caring people and businesses in our community that make this important work possible.
© 2018 Grumpy Cat Limited.