How long do I have to complete my distance?
We have extended the deadline for Garfield's Donut Run, we have registration NOW open through 12.31.18. We are going to celebrate Garfield's 40th and Running for Donuts all year long!


All items are in stock and ship immediately.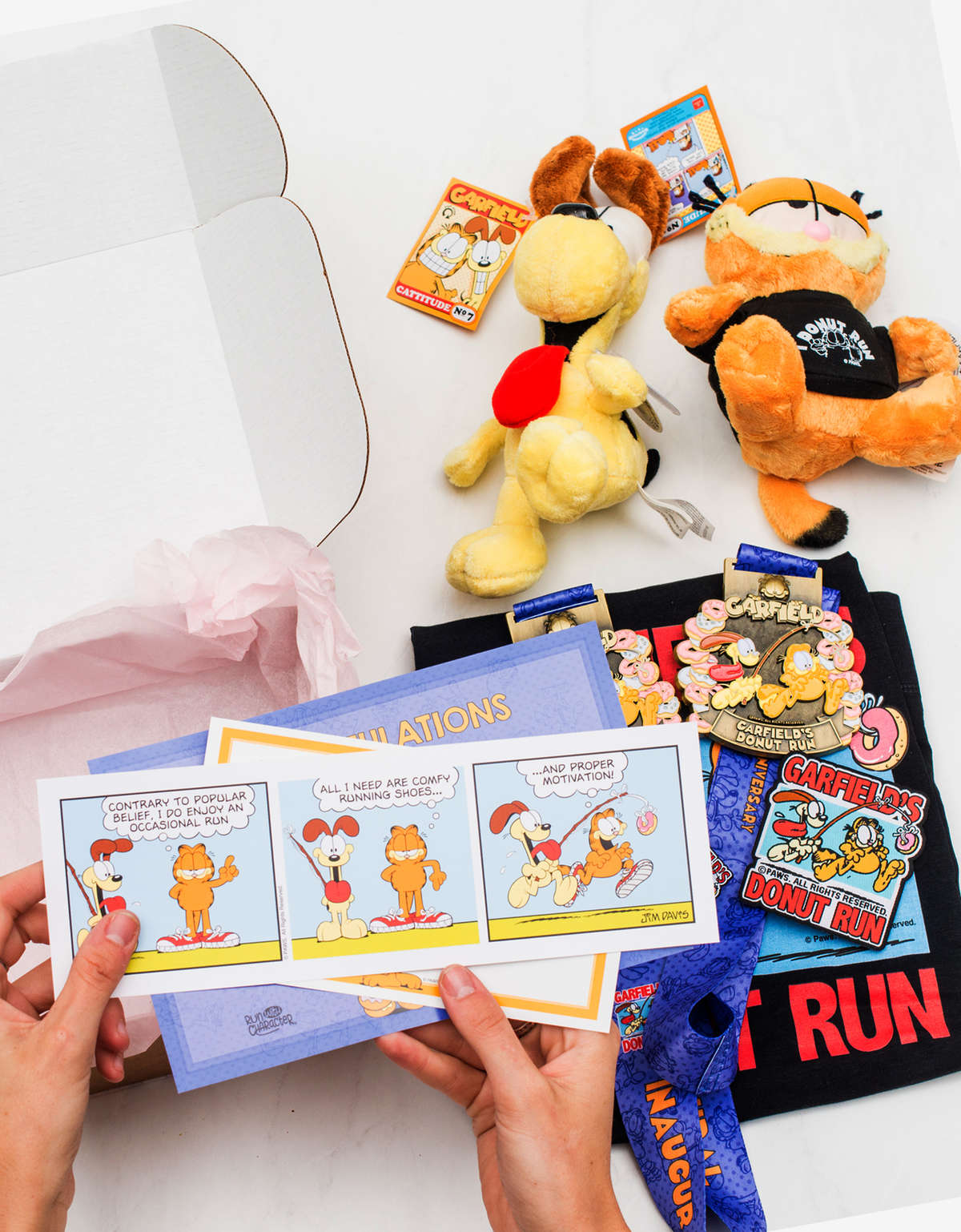 Free Lithograph
Participants who register for the Everything but the Kitchen Sink package will receive a lithograph of the official Donut Run comic book strip, by Jim Davis, with a numbered certificate of authenticity.* While supplies last, only 2000 available
1. Downloadable Bib
2. Official Garfield Donut Run Themed Medal
3. Garfield Donut Run Logo Embroidered Patch
4. Garfield Donut Run Collectible Pin
5. 7" Garfield Plush with custom event shirt
6. 8" Odie Plush (no shirt)
7. Gender Specific Tee Shirt with event logo (with option to upgrade your fabric)
8. Arrives in a Donut Themed Box
9. Bonus PLUSH! ARLENE *while supplies last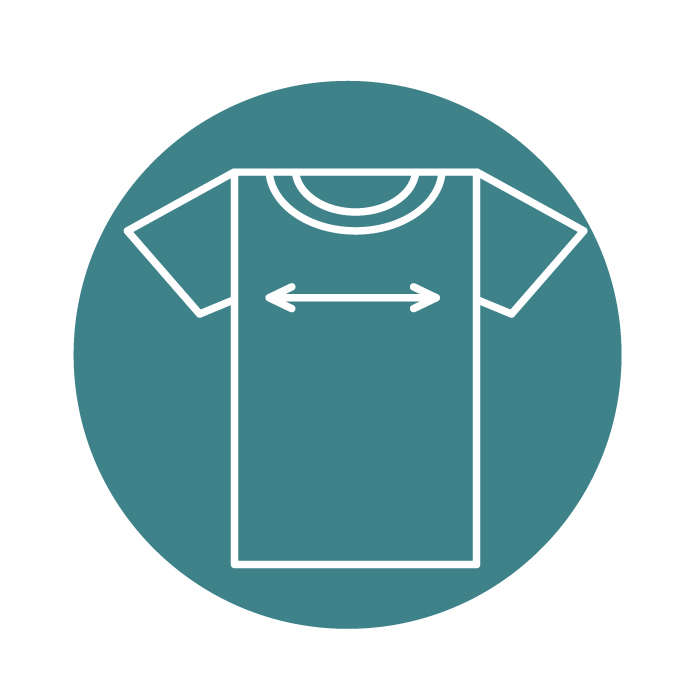 Womens:
Small - Size 4-6 -- (34" bust, 34" chest, 26-27" waist)
Medium - Size 6-8 -- (36" bust, 36" chest, 28-29" waist)
Large - Size 10-12 -- (38" bust, 38" chest, 30-31" waist)
Extra Large - Size 14 -- (40" bust, 40" chest, 32-33" waist)
Extra Extra Large - 16-18 -- (44" bust, 44" chest, 34-35" waist)
Men's:
Cotton and Tri-blend Top: S (36-38), M (38-40), L (42-44), XL (46-48), XXL (50-52)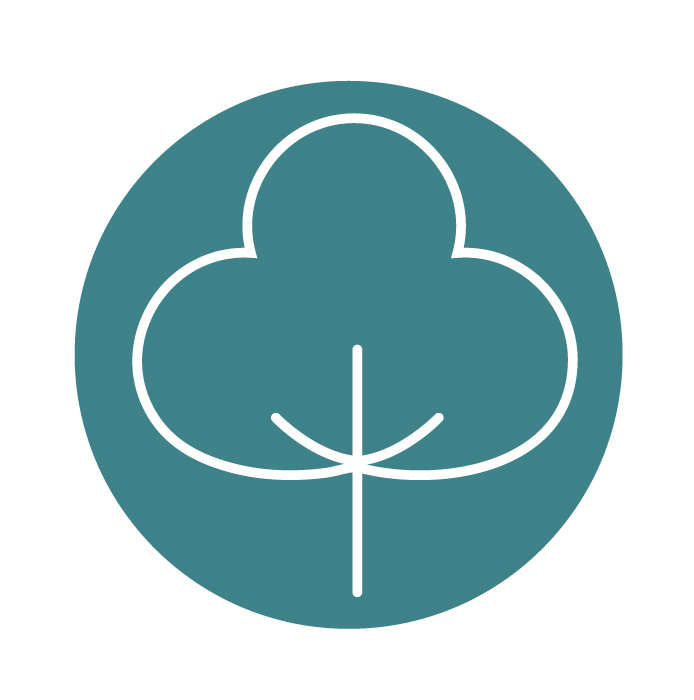 Our Women's Short Sleeve V-Neck's are designed to be a looser lifestyle silhouette.
Cotton: 100% cotton
Tri-Blend: 65% polyester, 35% viscose (blend will vary)
Bamboo Performance Wear: Performance weight athletic fabric; Longer 26″ body length on a medium; Lifestyle Fit; Anti-odor technology; UPF 50+ Protection; (55% Organic Cotton/40% Viscose from Bamboo/5% Elastane)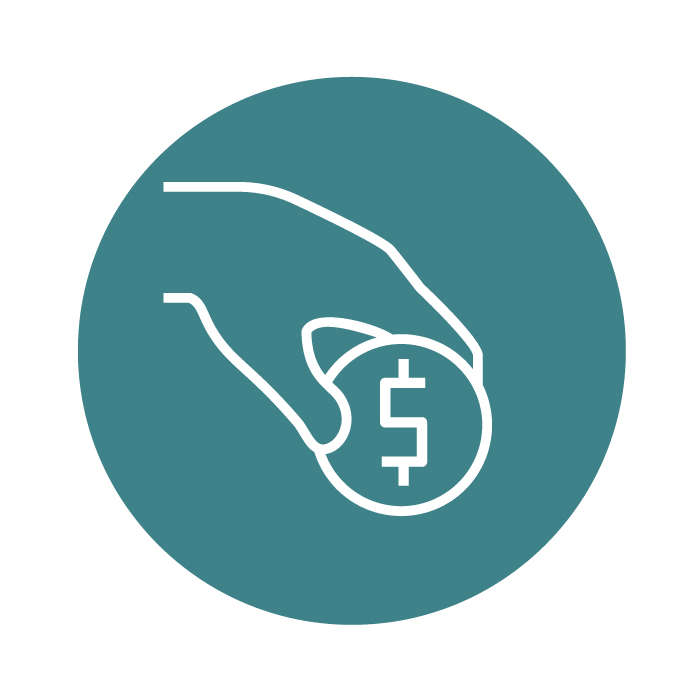 A portion of the profits from each entry will go towards the Professor Garfield Foundation, continuing their efforts towards children's literacy and creative expression. The Professor Garfield Foundation is a not-for-profit 501 (c)(3) and a nationally recognized leader in teacher training and digital education.


Current Fulfillment Windows as of November 2018
All Packages and swag ship within 3-5 business days of ordering.

Shadowbox displays, acrylics and posters take 2-3 weeks from order date.

Official training gear by Raw Threads ships in 5-7 days from order date.
If you order outside of the United States, your entire order will be shipped together. There are no partial shipments.

If you order outside of the United States, your entire order will be shipped together. There are no partial shipments.
  All products are officially licensed by ©PAWS. All Rights Reserved.