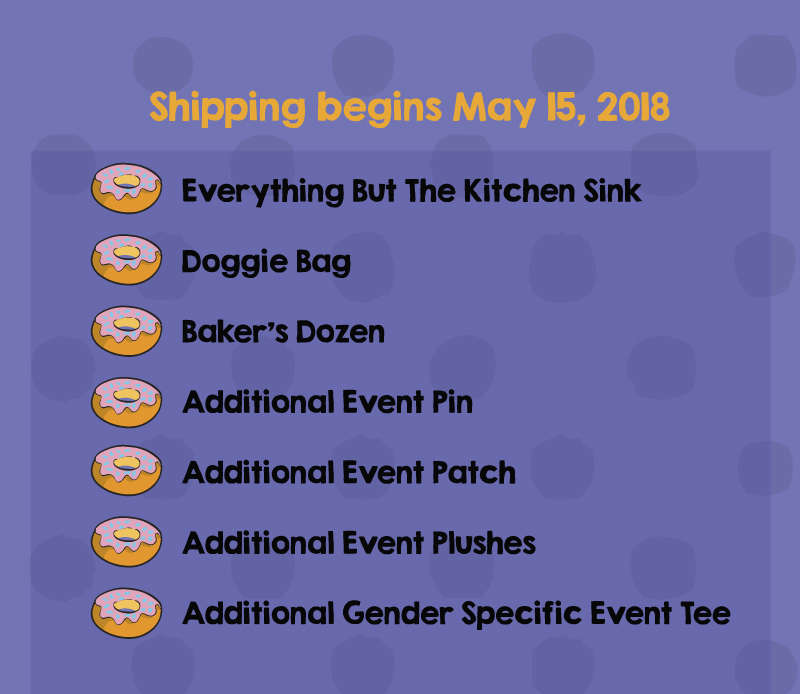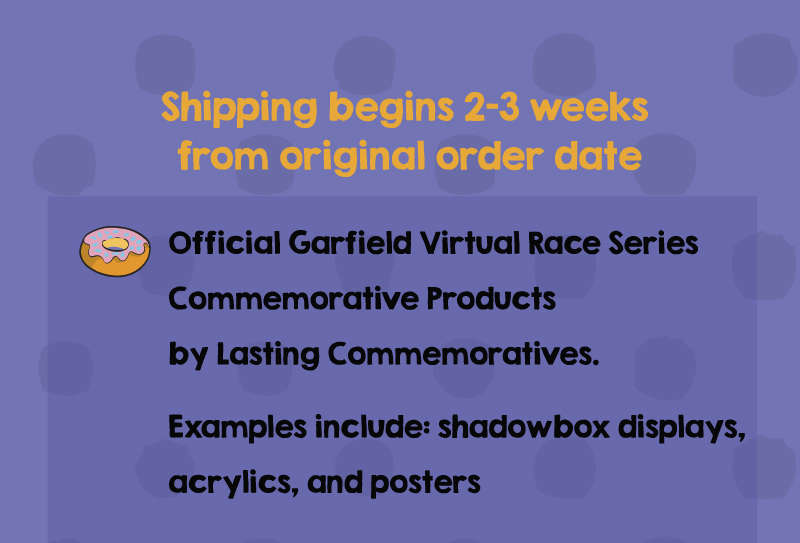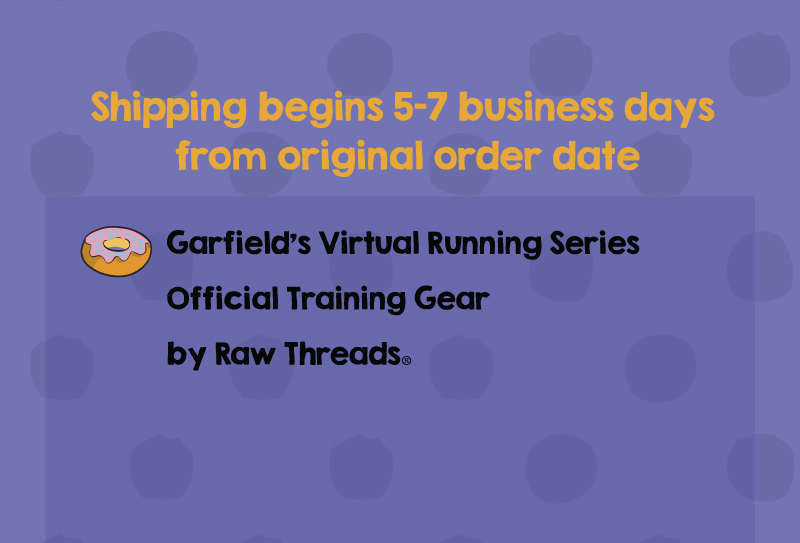 *If you purchase items from different columns, they will ship from the specified dates, for U.S Orders you could get multiple shipments.

**All orders shipping outside of the United States will ship beginning May 15, 2018 even if ordering from different columns. If you order outside of the United States, your entire order will be shipped together. There are no partial shipments.
8" Garfield Plush Stuffed Animal Toy
©PAWS. All Rights Reserved.
Customer Reviews
Very nice
This is my 2nd patch so you can tell that I really like them very nice
06/26/2018
Run with Character
Thank you for your feedback and for letting us know! :-)